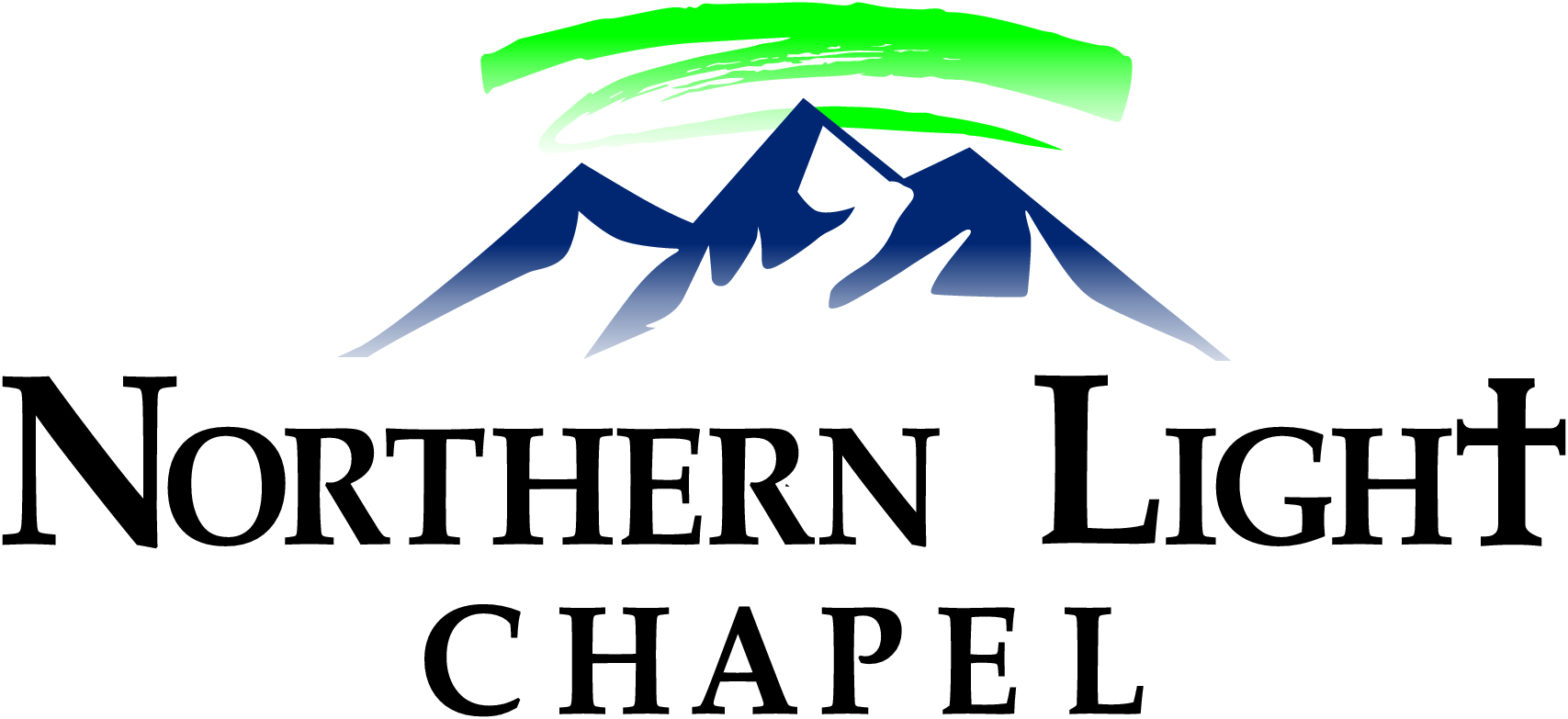 is a Bible-centered local Christian congregation that is happy to be serving as the East Campus of Sunny Knik Chapel (Wasilla, AK) and part of the larger movement known as the Christian and Missionary Alliance (C&MA).
As such, we are striving to be active in helping to fulfill the Great Commission that Jesus gave to the Church in Matthew 28:19-20 to
"Go therefore and make disciples of all the nations, baptizing them in the name of the Father and the Son and the Holy Spirit, teaching them to observe all that I have commanded you."
Specifically, it is our congregation's vision to fulfill that Great Commission by being A Community Actively Engaged In
Learning, Loving, and Living as the Light of Jesus in the MatSu
That is,
Learning—to develop the Fruit of the Spirit and the Character of Christ in our lives by intentional Biblical Discipleship and Consistent Spiritual Growth.
Loving—One-another as members of God's Family and everyone as His Image-Bearers. Loving enough to Forgive, Confront, Encourage, Help, and Proclaim the Gospel, both in word and action.
Living—on Mission with Jesus within our Culture, demonstrating Redeemed, Christ-centric Values and the Character of Christ in a way that makes sense within that Culture.
We'd love to have you join us in this Pursuit. It certainly won't be easy, but it definitely will be an Adventure.
Want to come?