Visiting for the First Time?
We're easy to find, located a the stoplight on the Palmer-Wasilla Highway at Schelin Spur/Wagon Road. If you're coming from Wasilla, we're on your right. From Palmer, on you left. That's us, right down there!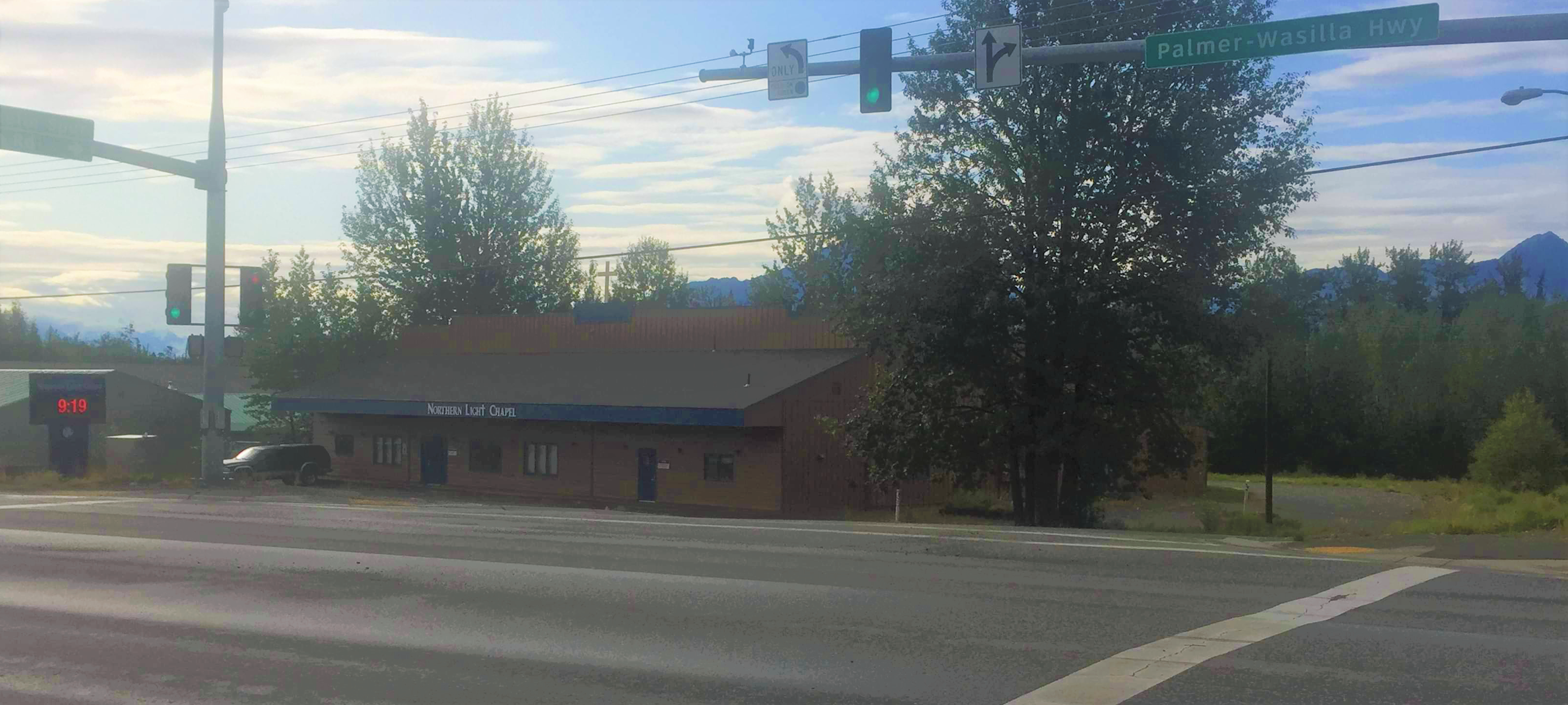 Front Parking Full?
That happens from time to time. No problem! Drive around the side here,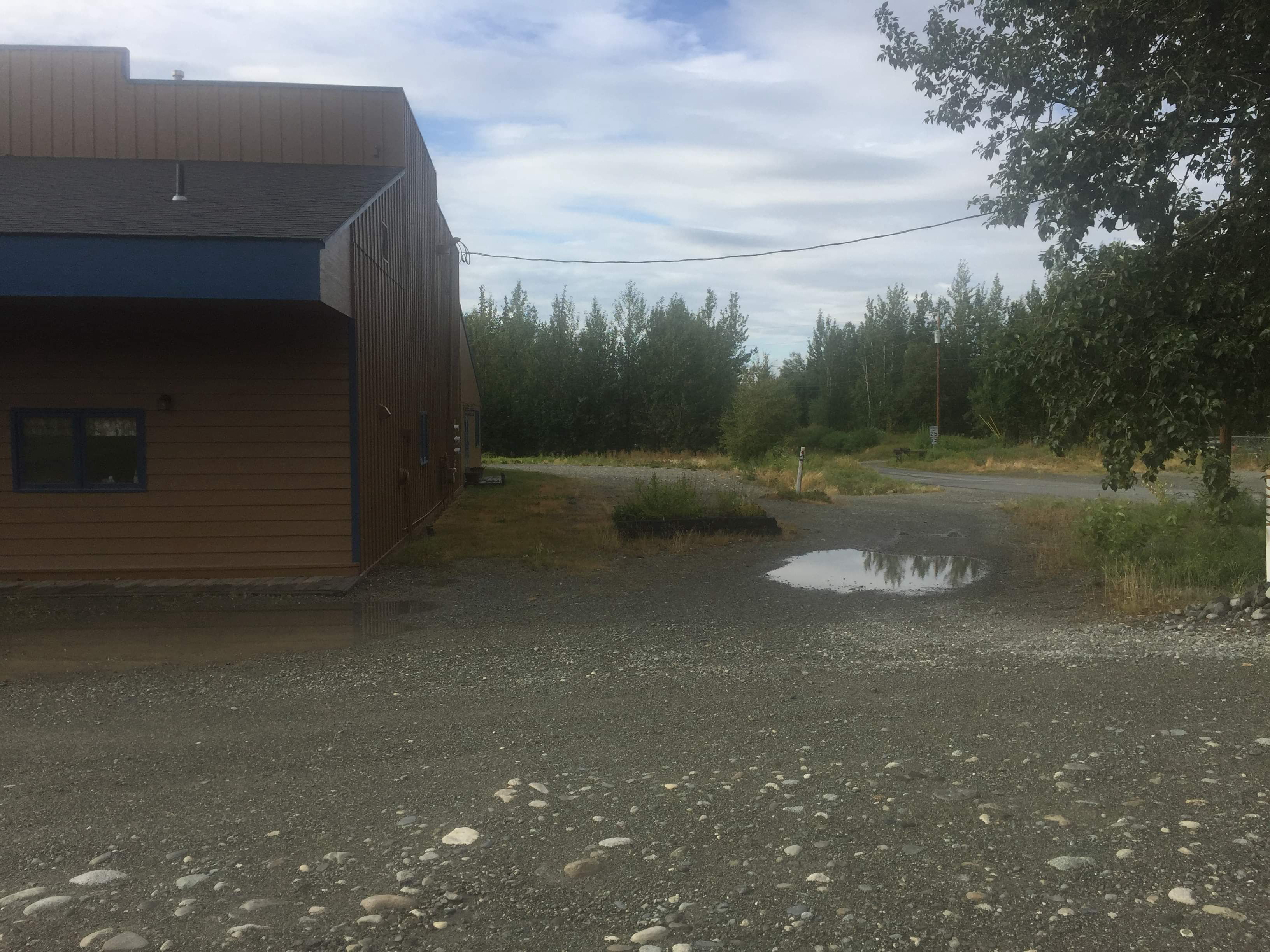 And you'll find plenty of parking back here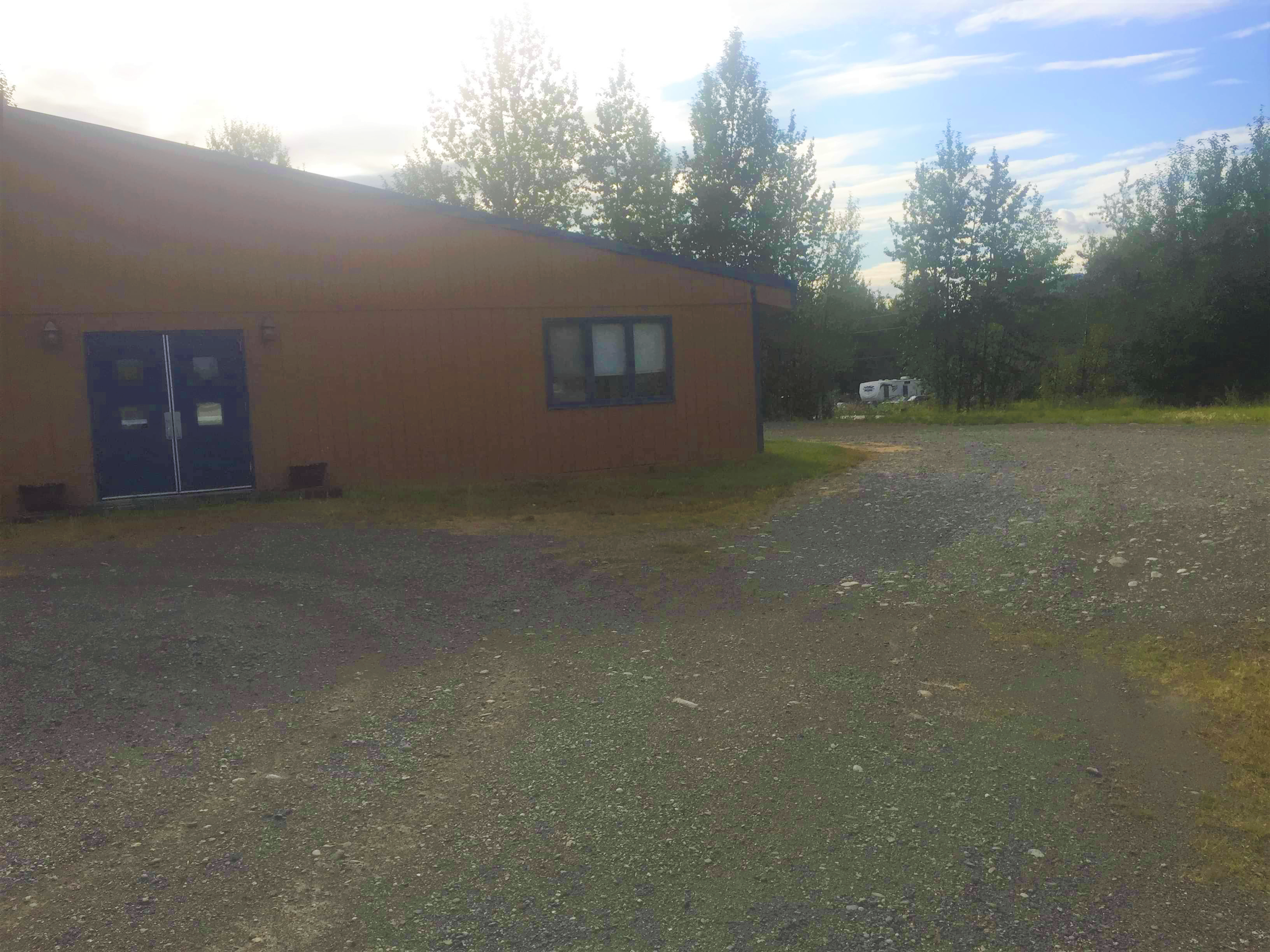 Come On In!
Choose your closest door, whether front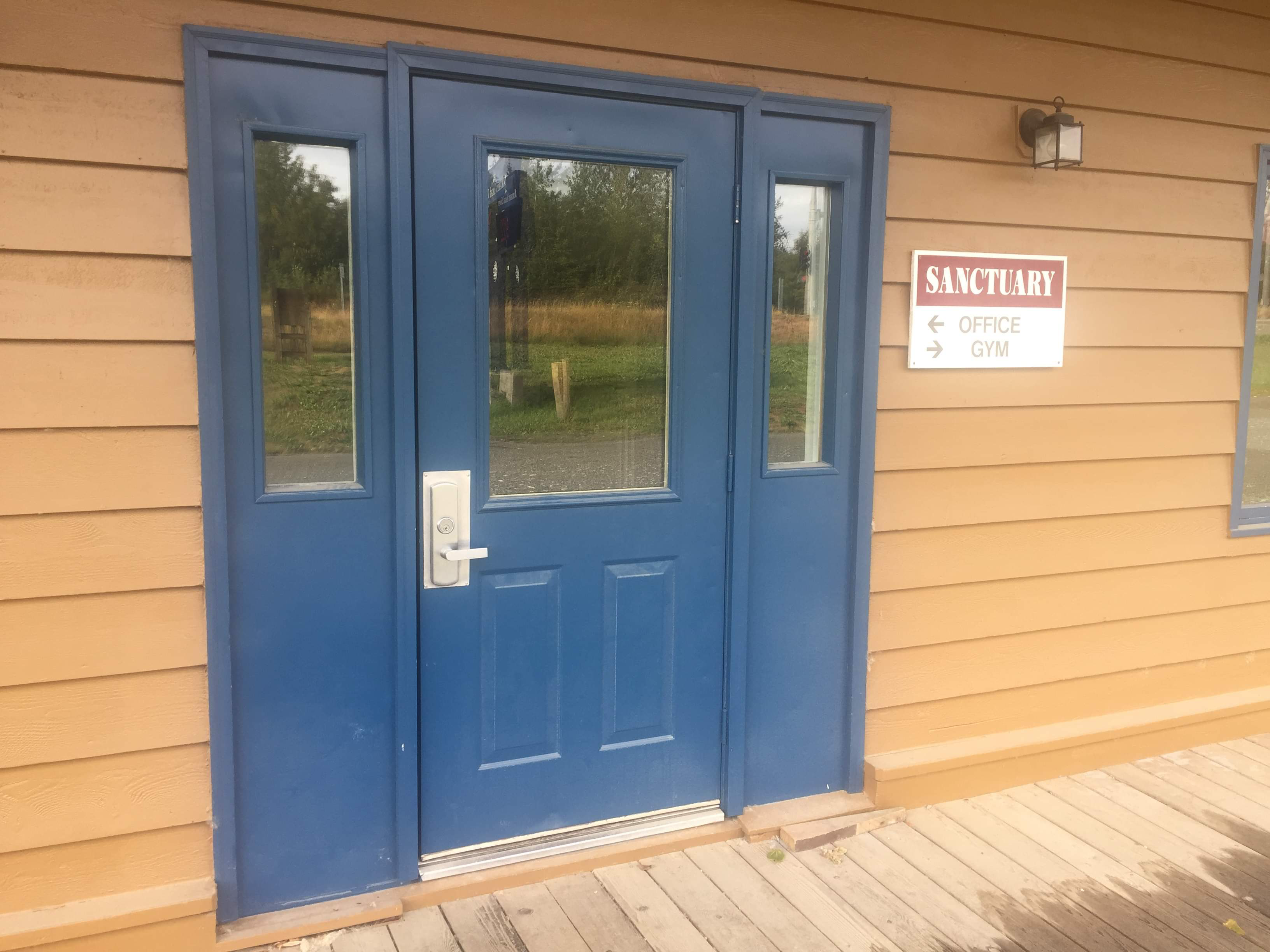 Or side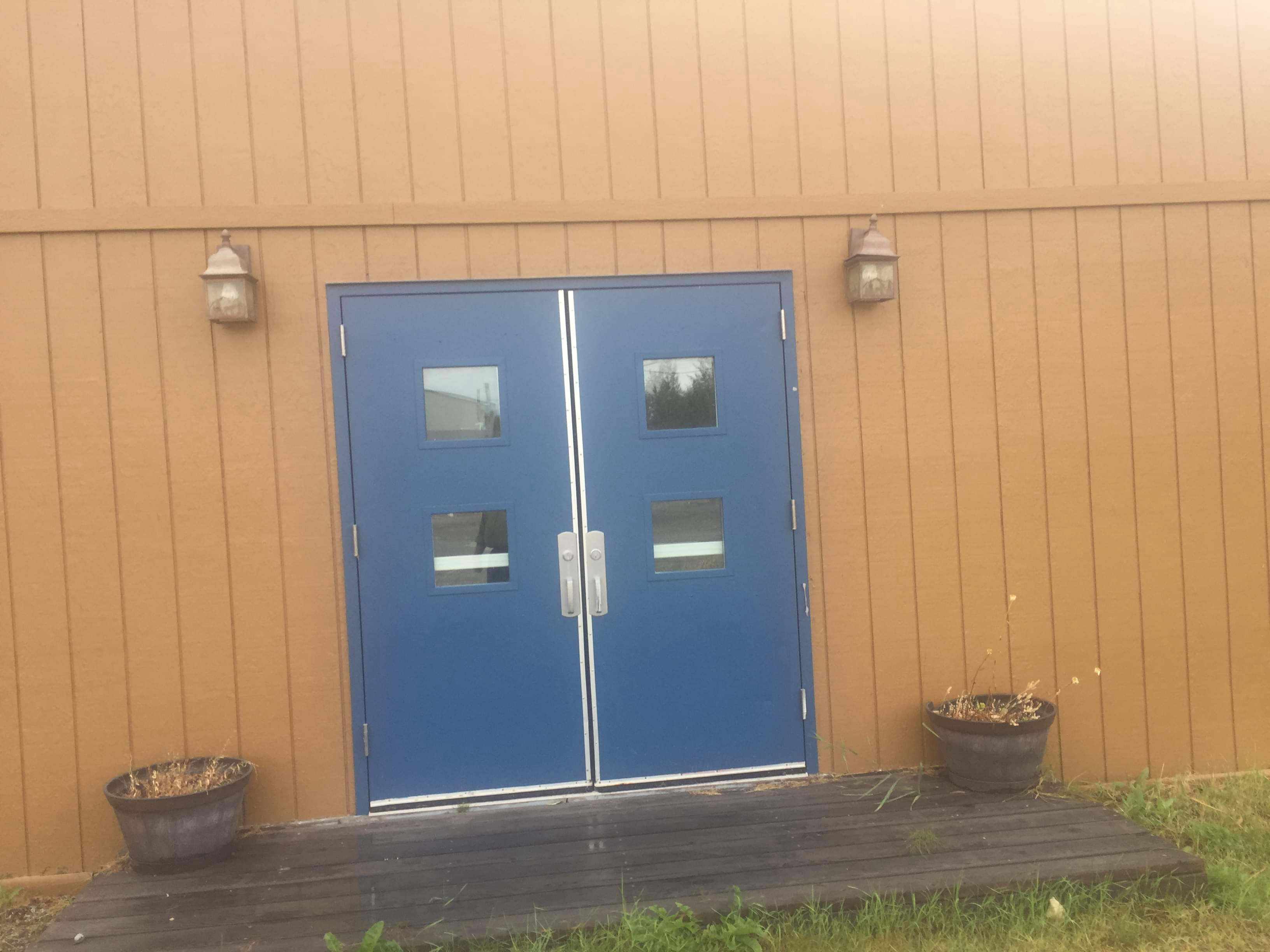 Finding Your Way
Look for signs like these to help you find your way around, or just ask. We're friendly!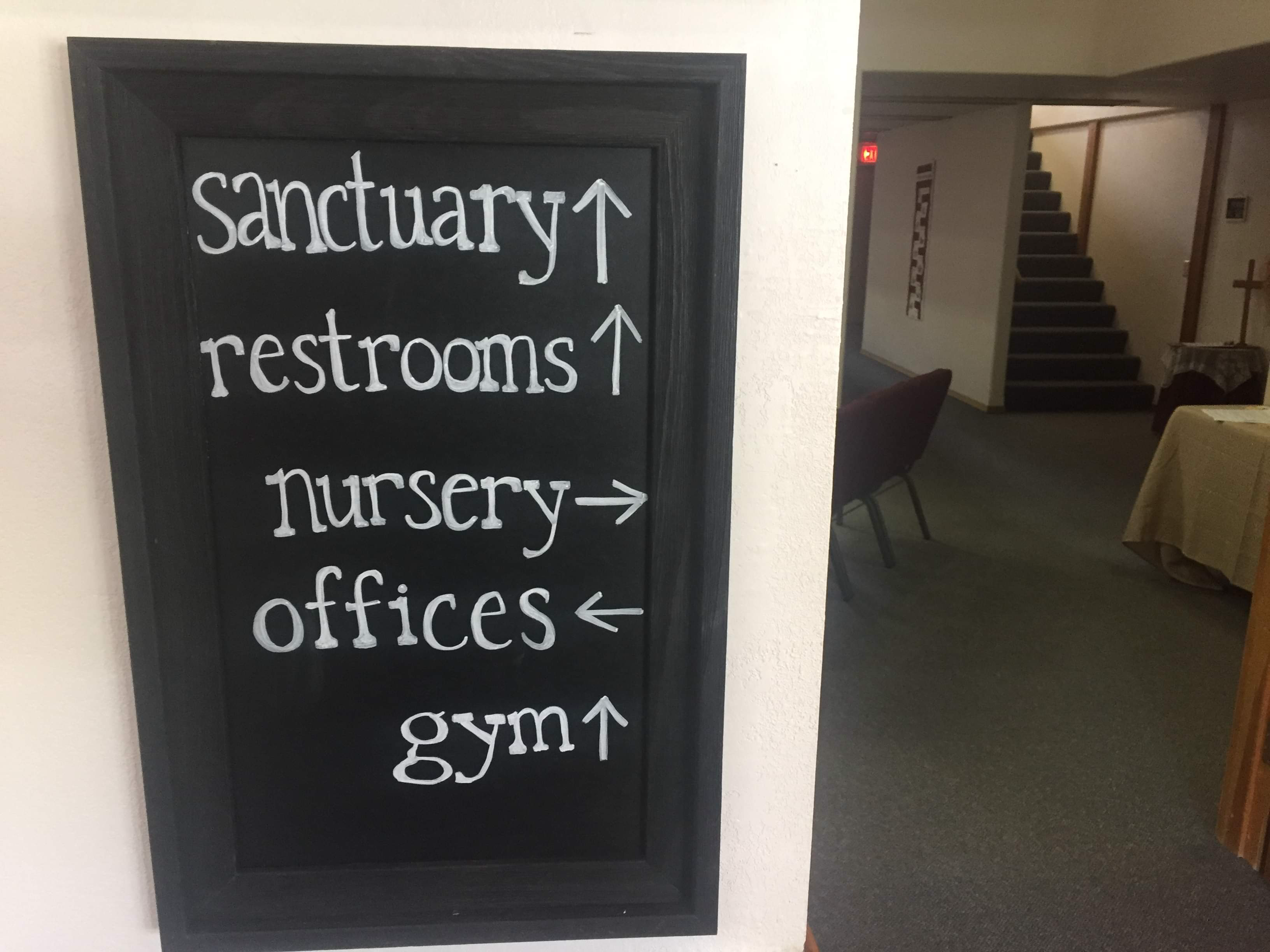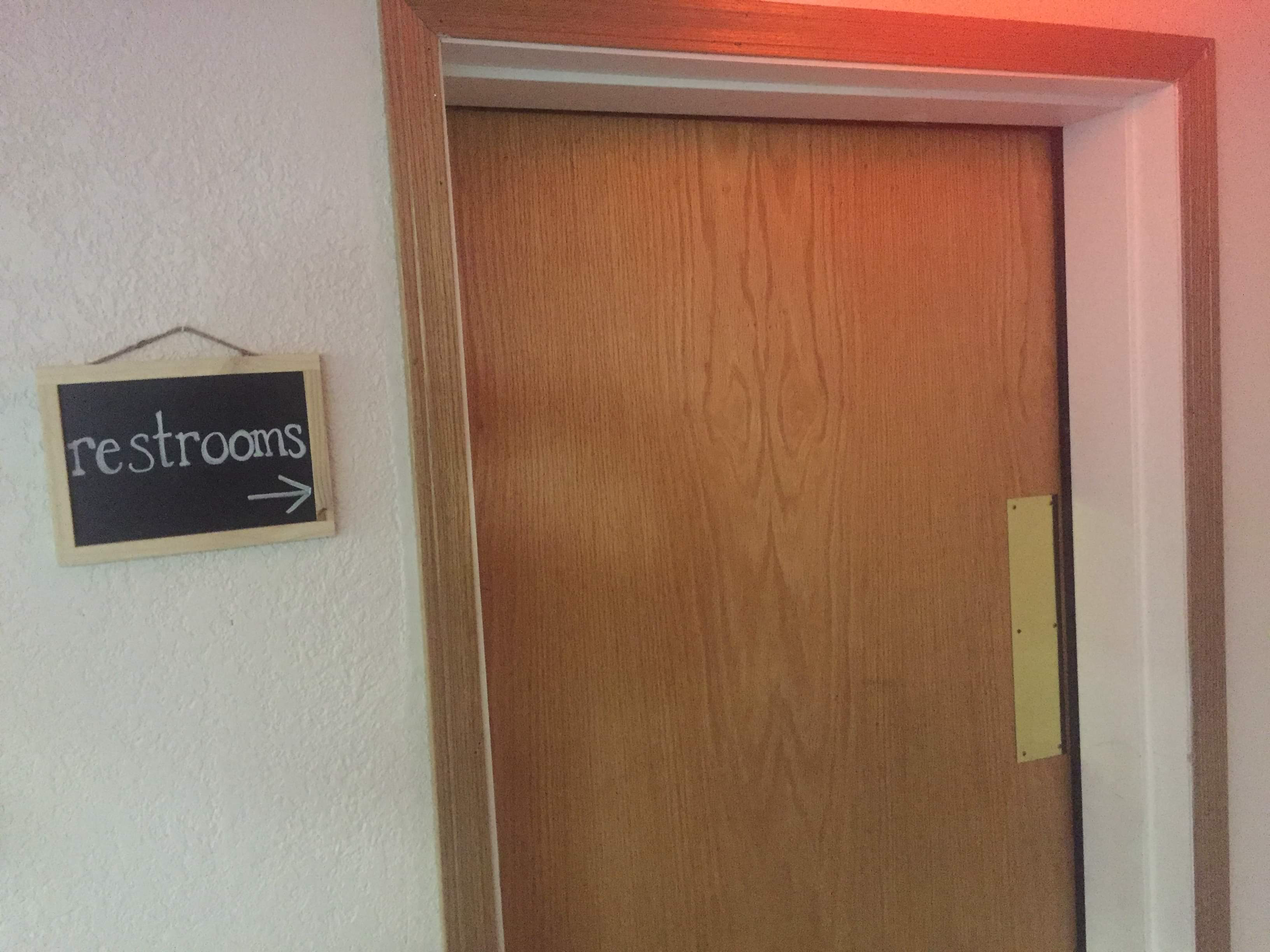 Enjoy the Spaces
Places to settle in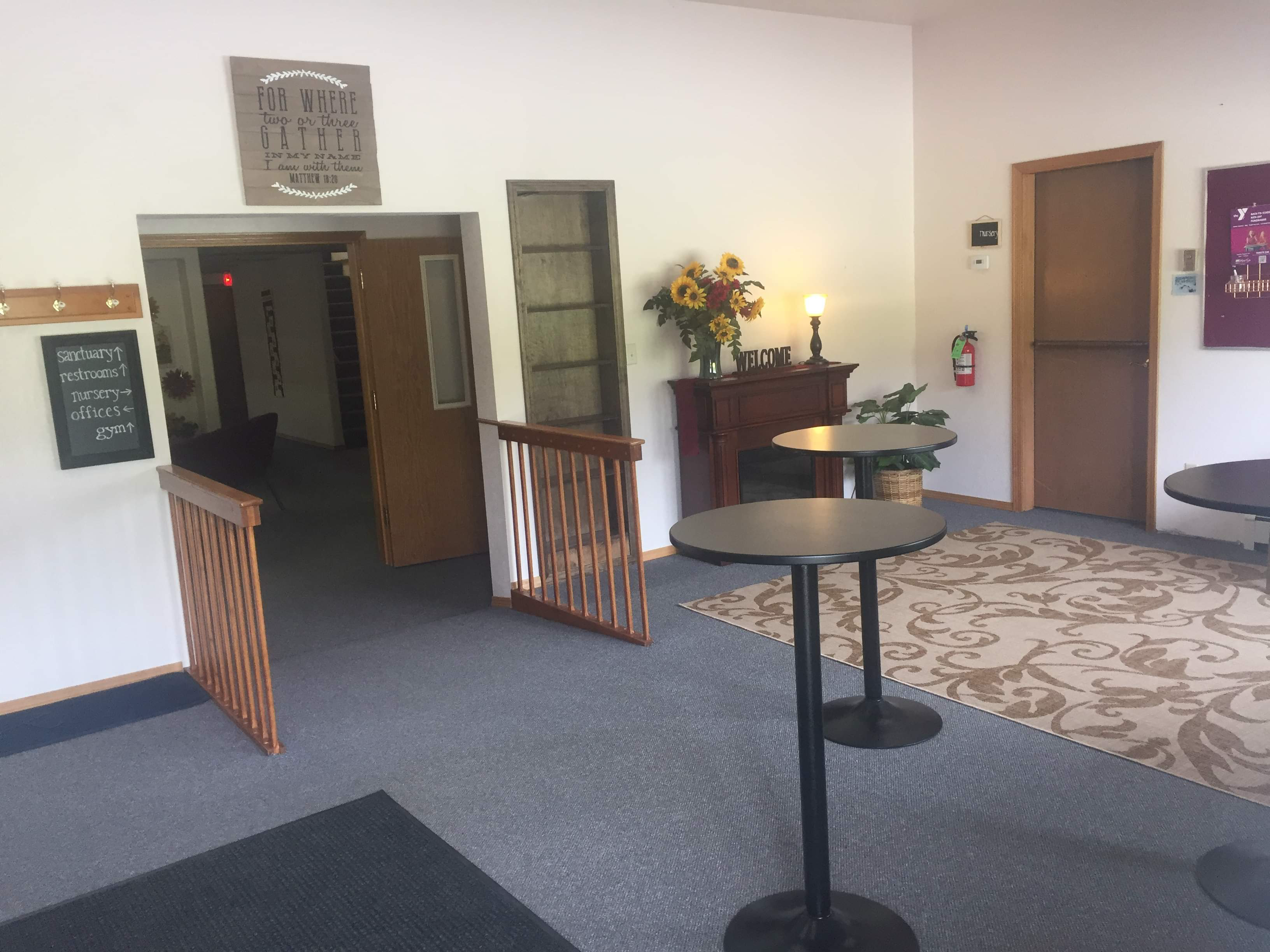 Enjoy some coffee and conversation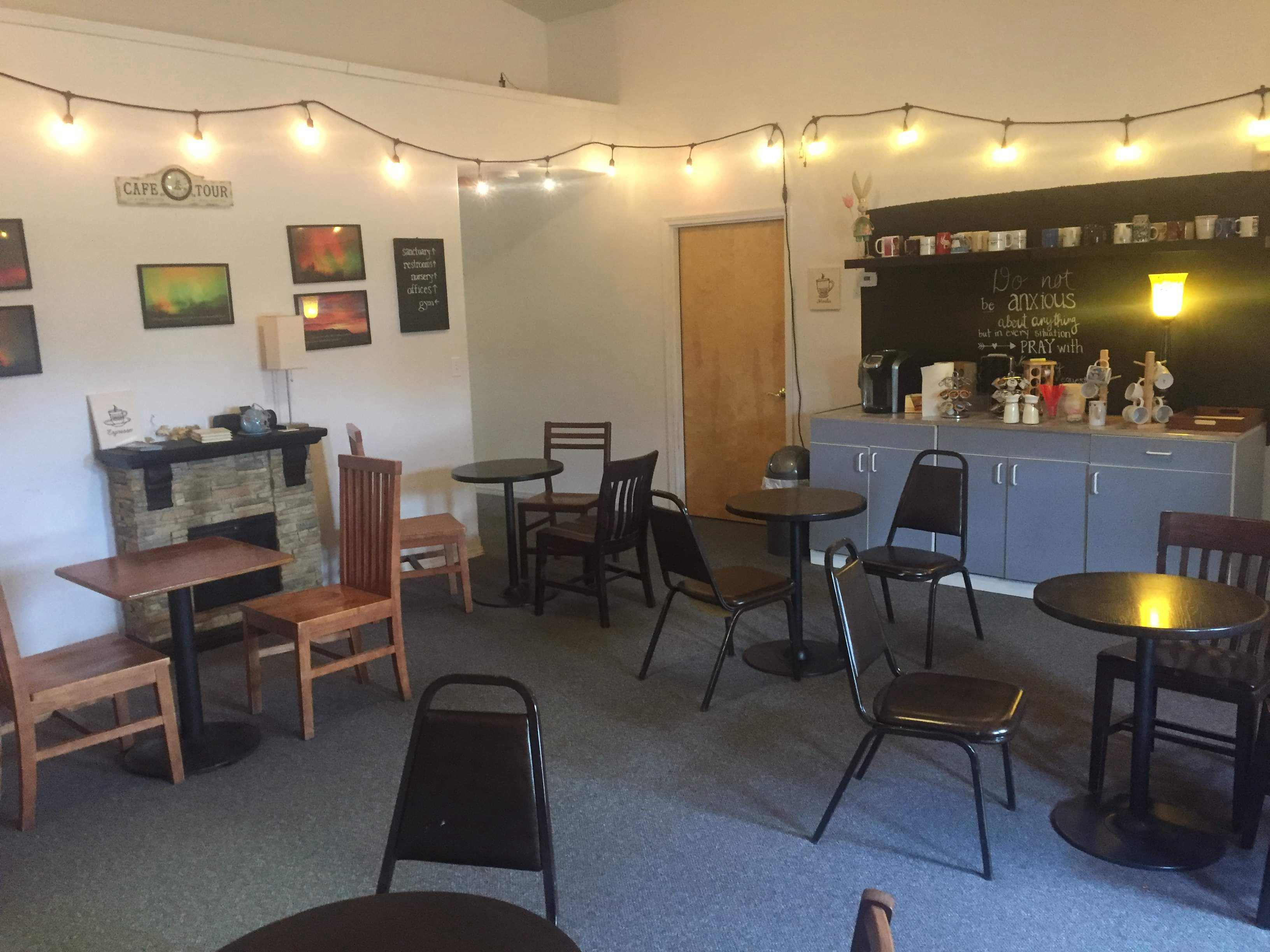 Or a quiet spot (those Bibles are for you, by the way; help yourself)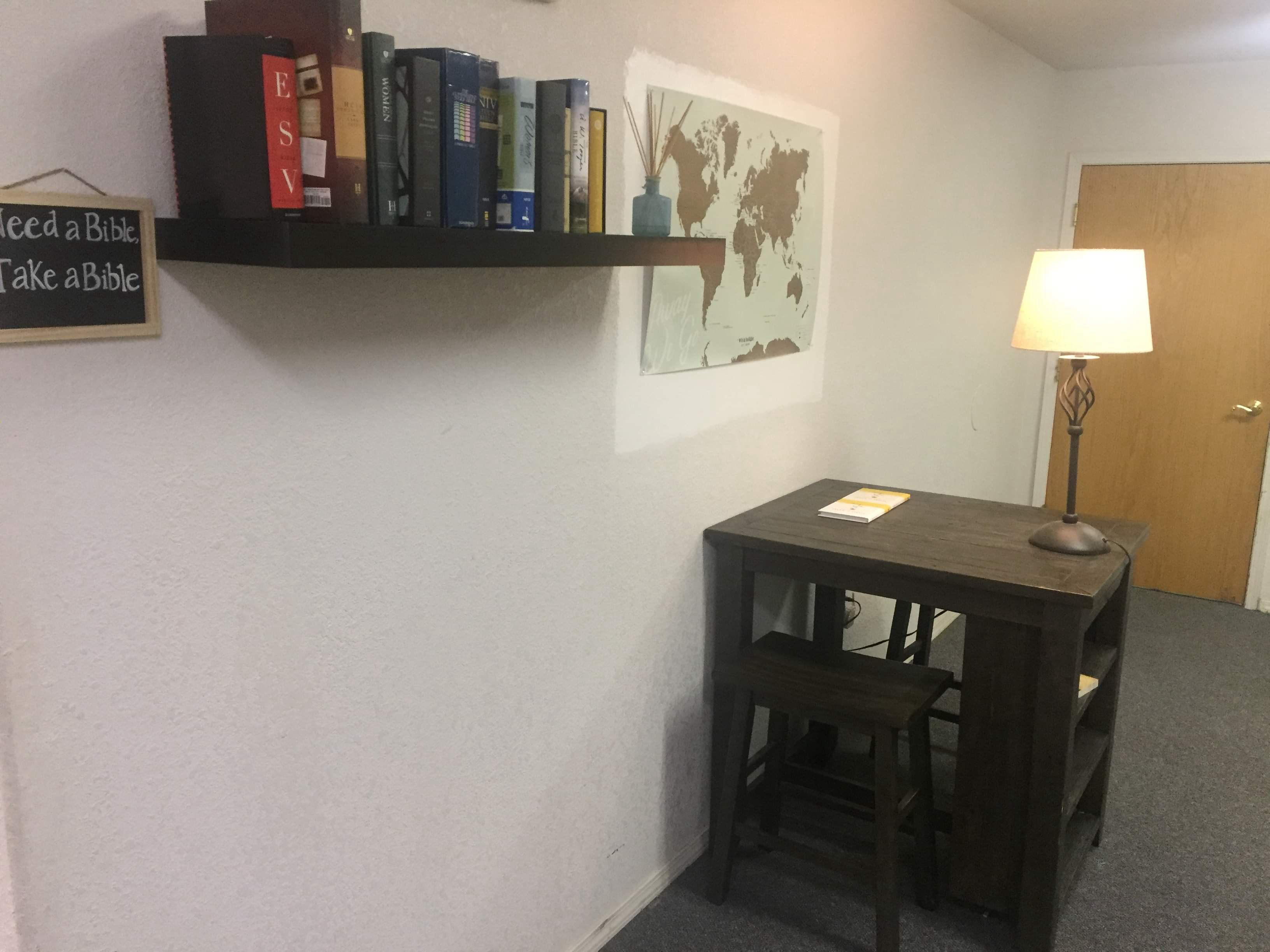 Then come join us in the sanctuary for service at 10:45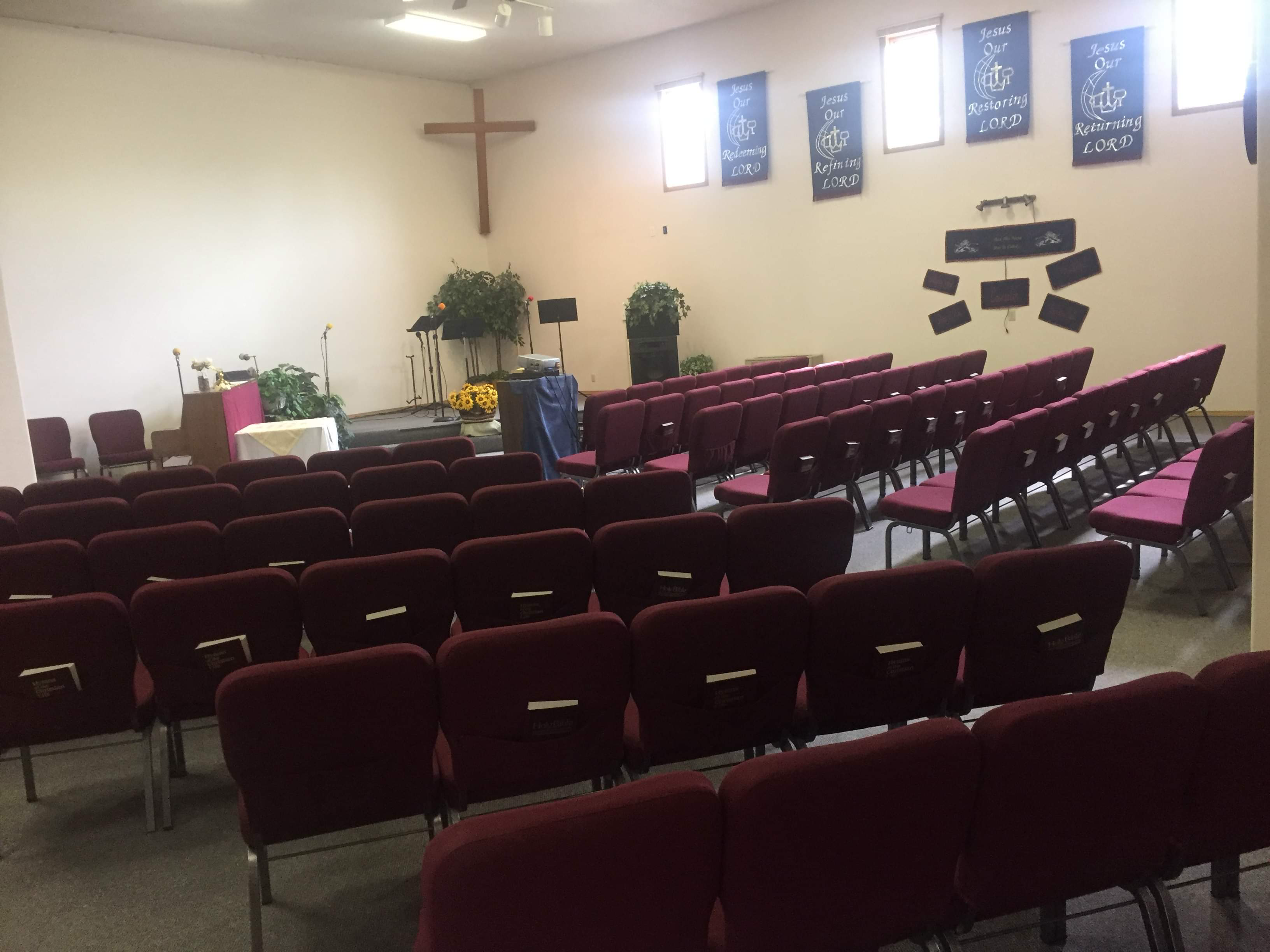 Have Kids with You? Great!
Elementary-aged kids (4-10 or so) will be invited to join one of our great Junior Church teachers at some point during or after the music
Younger or older kids, or those who'd rather stay with parents, are welcome to stay in the service! I've preached over mine—yours won't bother me!
Be sure to find the kids table in the back corner of the sanctuary, and feel free to borrow the small toys and art supplies!
Even our youngest guests should feel free to remain in the service. But, if you need it, there is a nursery with a changing table and restroom just off the front lobby.